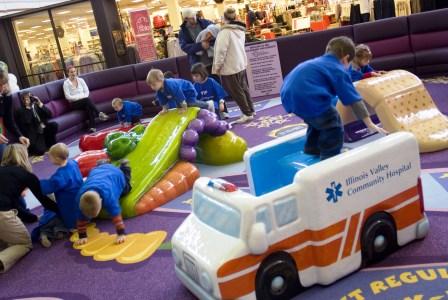 Play Area
Located near the North entrance of Peru Mall by Secret Nails, the soft play area is designed to encourage healthy lifestyles for children and their families.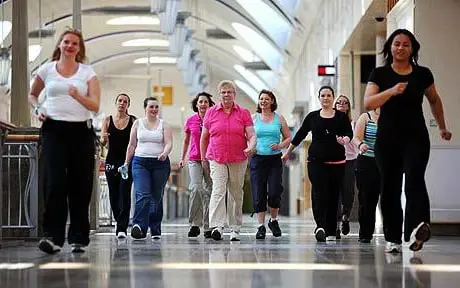 Healthy Walkers Club
Walk the mall, peruse the store front windows, enjoy the climate controlled environment and get some exercise too! Come in from the heat, the rain or the uneven terrain and get yourself in shape by walking at Peru Mall. One time around the mall (including hallways) equals .65/mile. Twice equals 1.3 miles. Three times equals 1.95 miles and four times equals 2.6 miles.
Mall doors are unlocked two hours before the mall opens.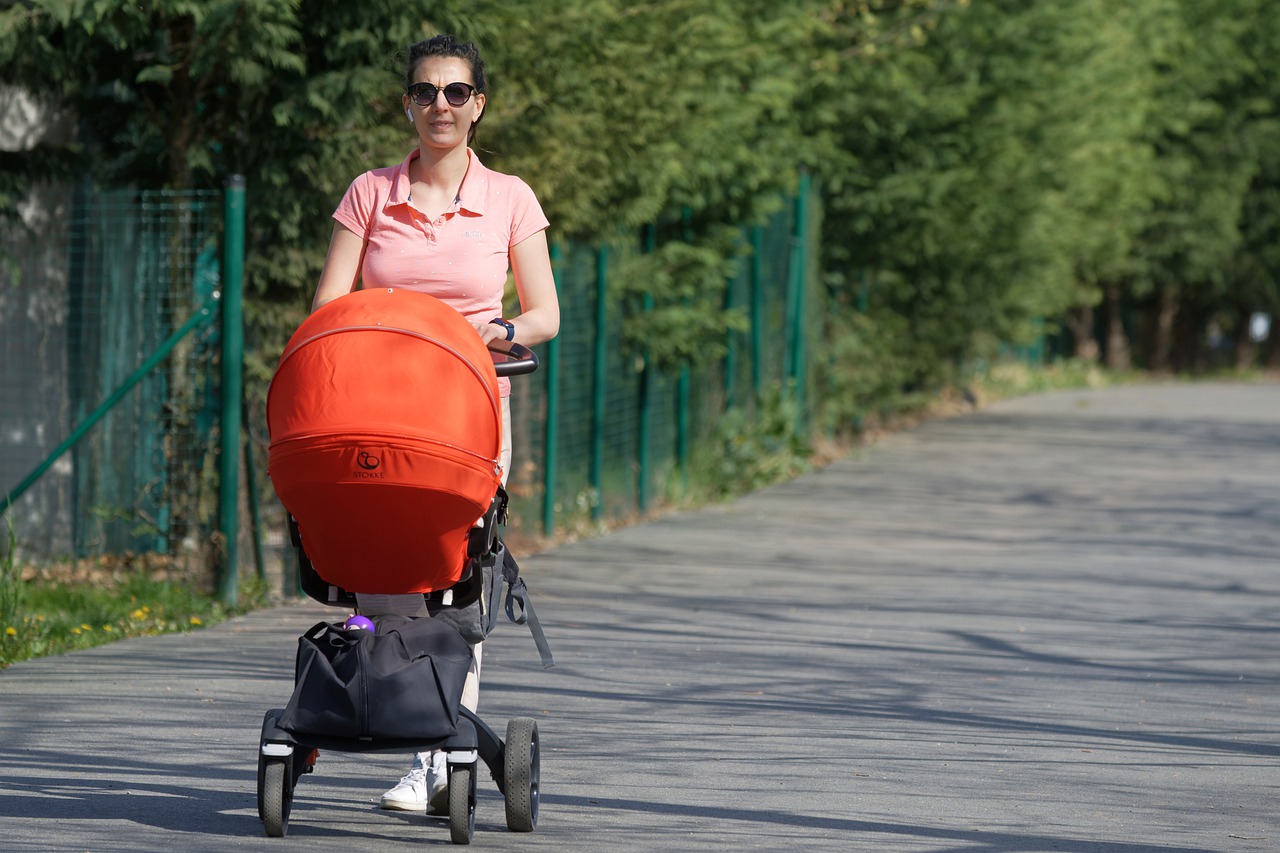 Stroller Rental
There is one stroller rental located near Tracy's Cafe.